"Gone Girl," directed by David Fincher and adapted from Gillian Flynn's novel, left audiences stunned with its dark and twisted exploration of marriage, manipulation, and secrets. If you're a fan of psychological thrillers that delve into the complexities of human nature and challenge perceptions, you're in for a treat. Here's a list of 10 movies that share the same thrilling and suspenseful atmosphere as "Gone Girl."
Top 10 Movies Like Gone Girl
1. "The Girl on the Train" (2016)
Based on Paula Hawkins' novel, this film follows a woman who becomes embroiled in a missing person's case after witnessing something disturbing from her train window. As the story unfolds, truths and deceptions intertwine.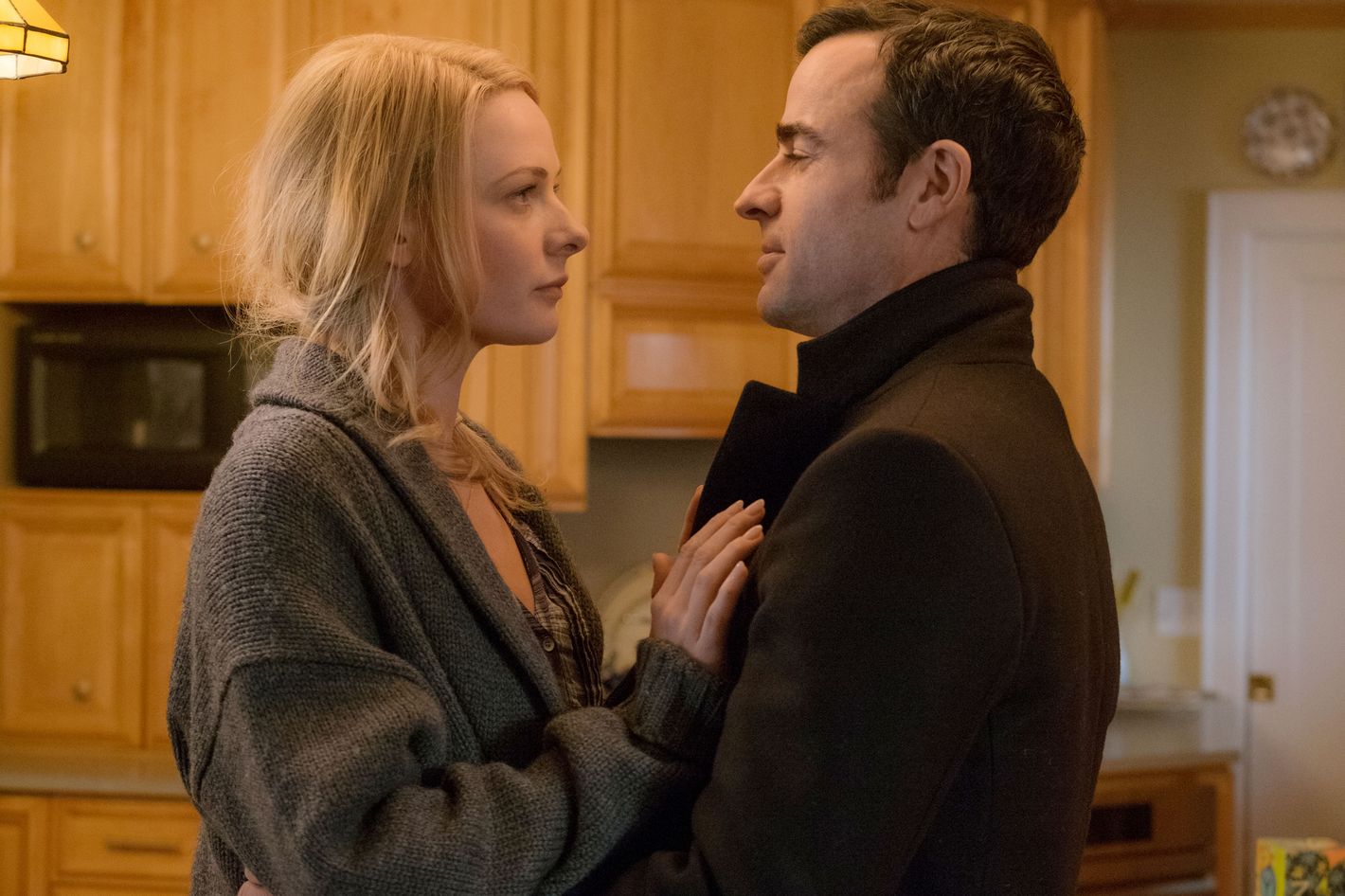 2. "Prisoners" (2013)
This intense thriller revolves around a father's relentless search for his missing daughter and her friend. The film explores the morally ambiguous decisions he makes as he takes justice into his own hands.
3. "Sharp Objects" (Limited TV Series, 2018)
Though not a movie, this TV series based on Gillian Flynn's novel involves a journalist who returns to her hometown to cover a murder while confronting her own traumatic past.
4. "Secret Window" (2004)
Starring Johnny Depp, this psychological thriller revolves around a writer accused of plagiarism by a mysterious stranger. As events unfold, reality blurs with his own fiction.
5. "The Gift" (2015)
Joel Edgerton wrote, directed, and starred in this unsettling film about a married couple whose lives take a disturbing turn when an old acquaintance reenters their lives, bringing hidden secrets to light.
6. "Before I Go to Sleep" (2014)
Nicole Kidman stars in this film as a woman who wakes up every day with no memory of her past due to a traumatic accident. She starts to unravel the truth with the help of a doctor.
7. "Double Jeopardy" (1999)
This film follows a woman who is wrongfully convicted of murdering her husband, only to discover he might still be alive. She sets out to prove her innocence and uncover the truth.
8. "Side Effects" (2013)
Steven Soderbergh's film revolves around a woman who starts taking a new prescription drug and experiences unexpected and alarming side effects. The film delves into the complexities of mental health and manipulation.
9. "A Simple Favor" (2018)
Starring Anna Kendrick and Blake Lively, this film involves a mommy blogger who seeks to uncover the truth behind her friend's sudden disappearance, uncovering a web of dark secrets.
10. "The Others" (2001)
This atmospheric horror-thriller features Nicole Kidman as a woman who believes her house is haunted. As the story unfolds, the line between reality and illusion becomes increasingly blurred.
Read More :- Movies How to Lose a Guy in 10 Days
If "Gone Girl" left you craving more stories of deceit, manipulation, and psychological intrigue, these 10 movies will surely satisfy your appetite for suspenseful and mind-bending narratives. Prepare to question everything as you dive into these twisted tales of deception.