Perfumes play a very vital role in one's personality. It is believed that smelling good is as important as looking good. If you are wearing expensive and branded outfit but smelling bad it would make your impression bad however if you are wearing normal clothes but smelling great then people tend to like you more. There are numerous perfume brands available and it's very difficult to choose from them. To solve this problem we have come up with a list of famous perfume brands for male.
The famous perfume brands for male available in market
Often people tend to classify someone's personality by their smell. Perfumes can define and polish your personality significantly. If you smell good you leave a good impression on people. Also your smell lasts in someone's memory more than your clothes, shoes or any other accessory. There are innumerable of perfumes and fragrances available, prices ranges from very affordable to some really expensive and luxurious perfumes. You can choose from the below list of famous perfume brands for male as per your choice and preferences.
Calvin Klein – From decades Calvin Klein has remained favourite brand of consumers and they are also able to rule hearts of customers by new product launches as well. Calvin Klein is also popular for their clothing line and bags. Calvin Klein is among time tested and forever charming brands of perfumes. Calvin Klein has amazing perfume collection for both men and women. The logitivity of these perfumes is unquestionable.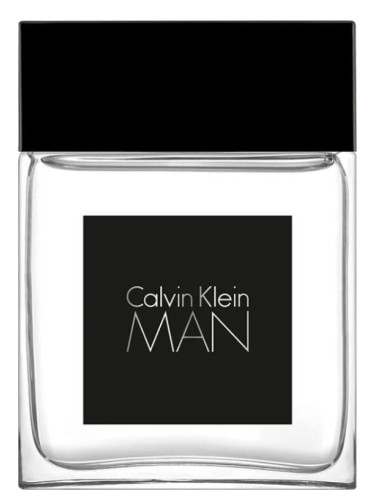 Ralph Lauren – Ralph Lauren is a very popular brand known for their high-end collection of fragrances. Ralph Lauren has variety of fragrances and collection such as World of Polo, Romance, Ralph, Big Pony etc. available for men. All the ranges launched by Ralph Lauren are related to certain features and aspects. They provide long lasting and classic fragrances which are some of the best perfumes available for men worldwide.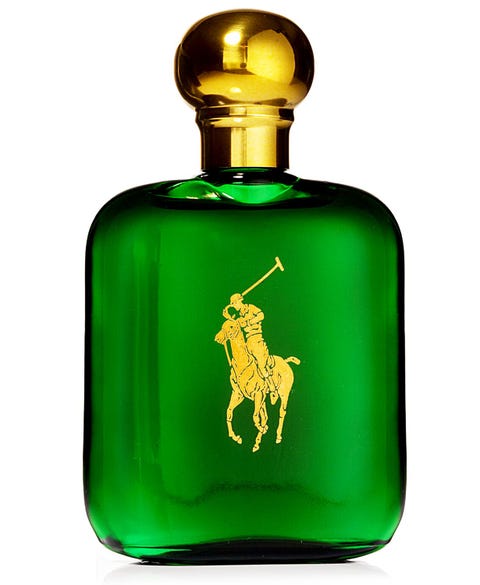 Bvlgari – If you like musky and woody fragrances in your perfume then Bvlgari has some of the best perfumes in their collection. They make classic perfumes with blend of strong, superior, exclusive and seductive scents. Bvlgari has range of perfumes for every occasion whether casual or formal events. This is an elite brand of perfume with a wide variety of scents.
Paco Rabanne – The perfumes launched by this brand have exclusive fragrance notes including musky, spicy, fruity and aqua in base, top and heart notes. They make authenticated combination of style and seduction perfumes, good for using at any time of the day.
Ferrari – You must be relating the name this brand with racing cars but they also make iconic perfumes for men. They have a wide range of fragrances to choose from oriental, aquatic, musky and citrus fruity fragrances. They deliver exclusive range of perfume which compliments the essence of masculinity for all the perfume lovers. Ferrari is a very popular brand among men all around the world.
Davidoff – When we talk about Davidoff, they deliver top-class quality is their perfumes for those who want to smell fresh all day long but sweat more than usual. The fragrance by Davidoff are refreshing and invigorating with notes of lemon, bergamot, cedar wood and oak moss etc. This brand is being chosen by men from decades since they launched their first collection in 1984.
Giorgio Armani – Well who doesn't know about this brand. They make range of classic and sophisticated fragrance in perfumes. This brand is choice of many men who simply love perfection. They create the fragrance by combining exotic raw scents and perfect blend of all the notes. The balance of fragrances is just perfect and no any single scent is overpowering.
8. Gucci – This is an Italian brand known for its exclusive range of clothing, bags and perfumes. Gucci is an renowned brand for its romantic fragrances. They delivers long lasting perfumes which can be worn for casual as well as formal occasion in day or night. They have great range of masculine fragrance with variety of highly romantic, strongly seductive, classical and elegant perfumes, something for everyone.