In an era where more and more people are seeking cruelty-free and environmentally responsible products, it's no surprise that vegan hair products have gained tremendous popularity. Choosing to go vegan with your hair care not only aligns with your ethical values but can also lead to healthier, more vibrant locks. In this blog, we'll dive into the world of Vegan Hair Products, exploring what they are, their benefits, and how to make the switch to a compassionate hair care routine.
What Are Vegan Hair Products?
Vegan hair products are those that do not contain any animal-derived ingredients or by-products. This includes avoiding ingredients like keratin (often sourced from animal hooves, feathers, or fur) and collagen (derived from animal connective tissues). Instead, these products rely on plant-based, cruelty-free ingredients to achieve the same, if not better, results.
Benefits of Using Vegan Hair Products
Cruelty-Free: The most obvious benefit of using vegan hair products is that they are not tested on animals. By making the switch, you're actively supporting ethical and compassionate practices.
Cleaner Formulations: Vegan hair products often use natural ingredients that are free from harmful chemicals like sulfates, parabens, and synthetic fragrances. This can result in a gentler and healthier hair care routine.
Environmentally Friendly: Vegan products tend to be more sustainable, with a reduced environmental impact. Choosing plant-based ingredients over animal-derived ones helps conserve resources and reduce greenhouse gas emissions.
Healthier Hair: Many vegan hair products are enriched with botanical extracts, essential oils, and vitamins that can promote hair health. These ingredients can nourish your hair from the roots to the tips, leaving it soft, shiny, and manageable.
Switching to a Vegan Hair Care Routine
If you're considering transitioning to vegan hair products, here are some steps to get you started:
Read Labels: Start by reading product labels carefully. Look for the "vegan" or "cruelty-free" certification. Also, be on the lookout for any ingredients that might be of animal origin.
Explore Brands: There are numerous brands dedicated to vegan hair care. Do some research to find products that align with your specific hair needs, whether it's for dry, curly, straight, or color-treated hair.
DIY Options: Consider creating your own vegan hair treatments using ingredients like coconut oil, aloe vera, and essential oils. DIY hair masks can be both fun and effective.
Gradual Transition: You don't need to replace all your hair products at once. As your current products run out, look for vegan alternatives to replace them.
Consult a Professional: If you have specific hair concerns, consult a professional stylist who specializes in vegan hair care. They can recommend the best products and treatments for your hair type.
15 best Vegan Hair Products
Vegan hair products have gained popularity as people seek cruelty-free and environmentally responsible options for their hair care needs. Here are some of the best vegan hair products available in the market:
1. Acure Organics Mega Moisture Shampoo and Conditioner: These products are formulated with plant-based ingredients to hydrate and nourish your hair. They are sulfate-free and color-safe.
2. SheaMoisture Coconut & Hibiscus Curl Enhancing Smoothie: Ideal for curly hair, this product helps define curls and reduce frizz, and it's made with natural, organic ingredients.
3. Ethique Frizz Wrangler Shampoo Bar: An eco-friendly option, this shampoo bar is free from plastic packaging and effectively tames frizz and adds shine to your hair.
4. Briogeo Don't Despair, Repair! Deep Conditioning Mask: This vegan mask contains a blend of oils, vitamins, and antioxidants to repair and nourish damaged hair.
5. Pureology Hydrate Shampoo and Conditioner: These products are sulfate-free and work to moisturize and protect color-treated hair, making them a great choice for those with colored hair.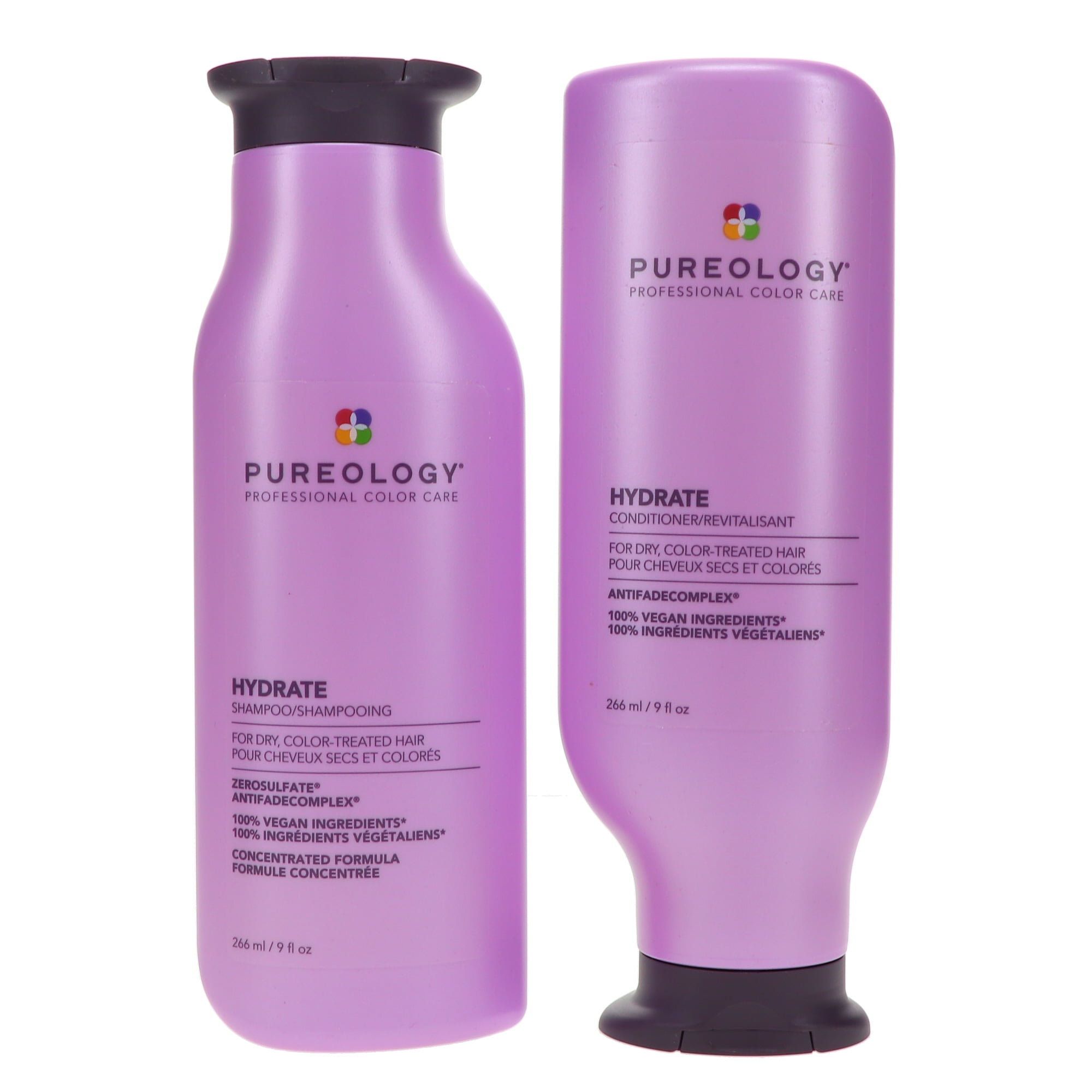 6. Aveda Rosemary Mint Shampoo: A refreshing and invigorating shampoo made with natural ingredients that promote a healthy scalp and hair.
7. Paul Mitchell Tea Tree Special Shampoo: This vegan, color-safe shampoo contains tea tree oil and peppermint to refresh and invigorate the scalp.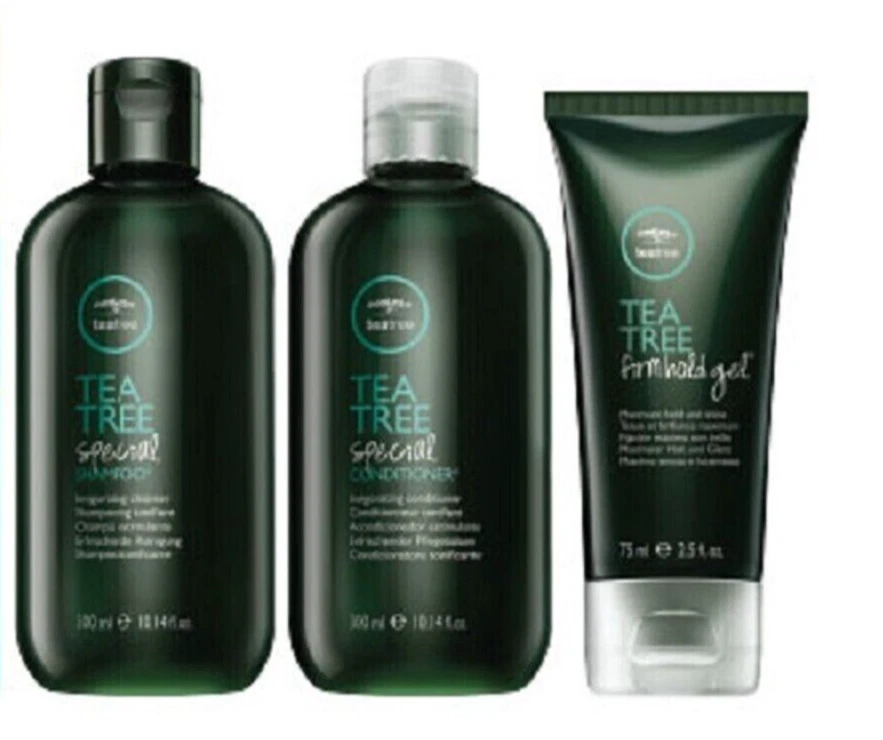 8. Love Beauty and Planet Coconut Water & Mimosa Flower Shampoo and Conditioner: Known for its eco-friendly packaging, this vegan hair care line is designed to hydrate and add a lovely scent to your hair.
9. Jason Thin-to-Thick Extra Volume Shampoo: A natural and vegan option that adds volume and thickness to your hair without the use of harsh chemicals.
10. Herbivore Botanicals Sea Mist Texturizing Salt Spray: This vegan texturizing spray is perfect for achieving beachy waves and a natural, effortless look.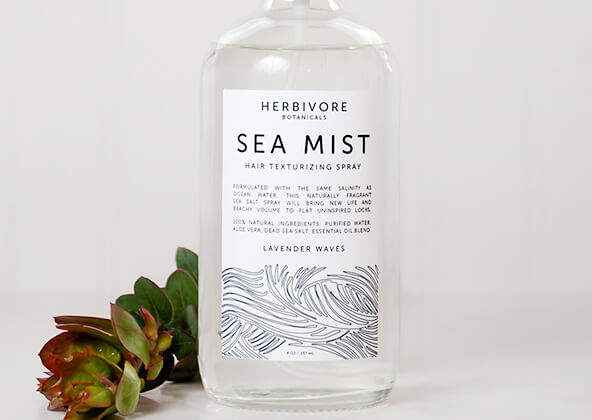 11. EVOLVh SmartColor Color Protecting Shampoo and Conditioner: Designed for color-treated hair, this vegan and natural hair care line helps maintain and protect your hair's color.
12. Giovanni 2chic Ultra-Sleek Shampoo and Conditioner: These products are designed for frizz-prone hair and are enriched with Brazilian keratin and argan oil, providing a smoothing and hydrating effect.

13. Noughty To The Rescue Intense Moisture Treatment: A vegan and cruelty-free hair mask designed to rescue and hydrate dry, damaged hair.
14. Verb Ghost Shampoo and Conditioner: This gentle, vegan duo cleanses and conditions without weighing your hair down, making it suitable for all hair types.
15. Andalou Naturals Exotic Marula Oil Silky Smooth Taming Crème: This vegan hair cream is formulated to tame frizz and add shine to your hair.
>>Read More :- Types of Permanent Hair Extensions

>>Read More :- Yoga Exercises For Hair Growth
>>Read More :- Fruits for Winters
Conclusion
Making the switch to vegan hair products is a wonderful way to align your values with your beauty routine. Not only do you support cruelty-free practices and environmental sustainability, but you can also enjoy healthier and more vibrant hair. With the growing popularity of vegan hair care, there are now more options than ever, making it easier to choose a compassionate and eco-friendly path for your hair care journey. So, why not embrace your inner compassion and let your hair shine with the power of vegan hair products? Your hair—and the world—will thank you.